Integrating Affiliate Networks onto a Multi Level Site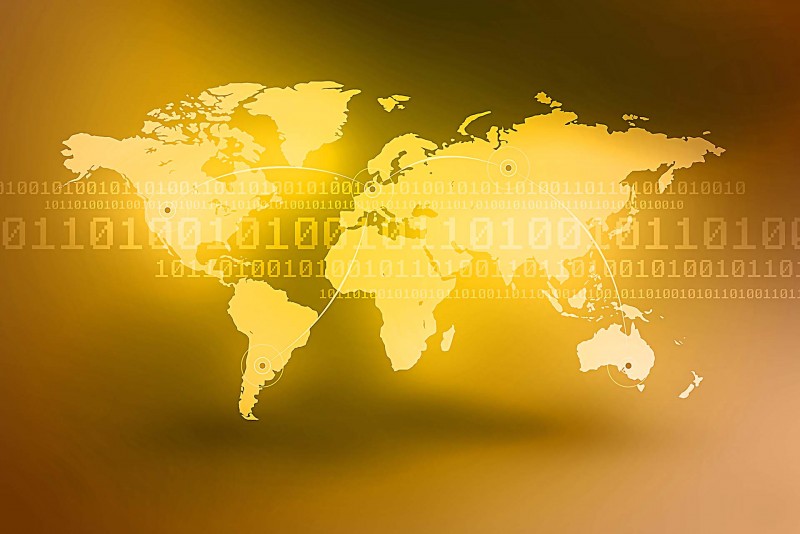 by abe | 13 Feb 2015 2303 Views
The other day, when I was researching for a pay per view site I was commissioned for, I noticed that you have to 'IMAGINE - A WORLD OF POSSIBILITIES'. No Seriously! Whenever I am hired for a new feature that will literally make the site valuable, I always try to use what's already available out there and try to include it within my websites environment. And with a little luck it will all work. Unfortunately, the online tools that claimed to be the Pay Per View CMS goldmine I was looking for, weren't living up to the hype.
So I coded my own! Lighter, simpler, and made sense to me. The feature that this brings to my clients site was it allows content creators to have an affiliate referral for any newly registered member. Which leads to more payouts and more money for valuable content creators that DID acquire new members, but didn't acquire an initially paying member.
Here's a brief of the code.
1

2

3

4

5

6

7

8

9

10

11

12

13

14

15

16

17

18

19

20

21

22

23

24

25

26

<?php

$actual_link

=

"http://$_SERVER[HTTP_HOST]$_SERVER[REQUEST_URI]"

;

$url

=

strtok

(

$actual_link

,

'?'

)

;

// The value of the variable name is found

$afil

=

$_GET

[

"friend"

]

;

?>

<

h2

>

The

Friend

string

is

:

<?php

echo

$afil

;

?>

<

/

h2

>

<

input

class

=

".field_20"

type

=

"text"

>

<

/

input

>

var

stateObj

=

{

foo

:

"bar"

}

;

window

.

history

.

pushState

(

stateObj

,

"Register"

,

"<?php echo $url; ?>"

)

;

var

abeRegister

=

jQuery

.

noConflict

(

)

;

abeRegister

(

function

(

)

{

abeRegister

(

".field_20"

)

.

val

(

"<?php echo $afil; ?>"

)

;
Last Modified: August 9, 2017